CABIRAN IS THE ONE-STOP SHOP FOR
Investment Casting Solutions
Cabiran (1991) Ltd. was founded in the hills of Israel's Western Galilee in 1969 as part of Kibbutz Cabri Management & Holdings Industries Ltd.
In the early 1960s, the founders of Kibbutz Cabri, in their search for sources of employment for kibbutz members, learned and studied investment casting (through a knowledge-sharing agreement with an American company).
Over the decades, Cabiran's expertise and reputation have grown. Its employees have led it to achieve and succeed, providing castings to leading local, American and European aerospace companies. Each employee contributes his or her maximum in an atmosphere that encourages creativity, involvement, trust, teamwork and taking responsibility.
Investment casting technology is thousands of years old. In Israel, a copper investment casting dating from at least 3500 BCE was discovered in the Judean Desert. At Cabrian, we have adapted this ancient tradition to today's sophisticated industrial setting to meet our goal: To ensure that Cabiran's aluminum investment castings are part of each new model of commercial aircraft.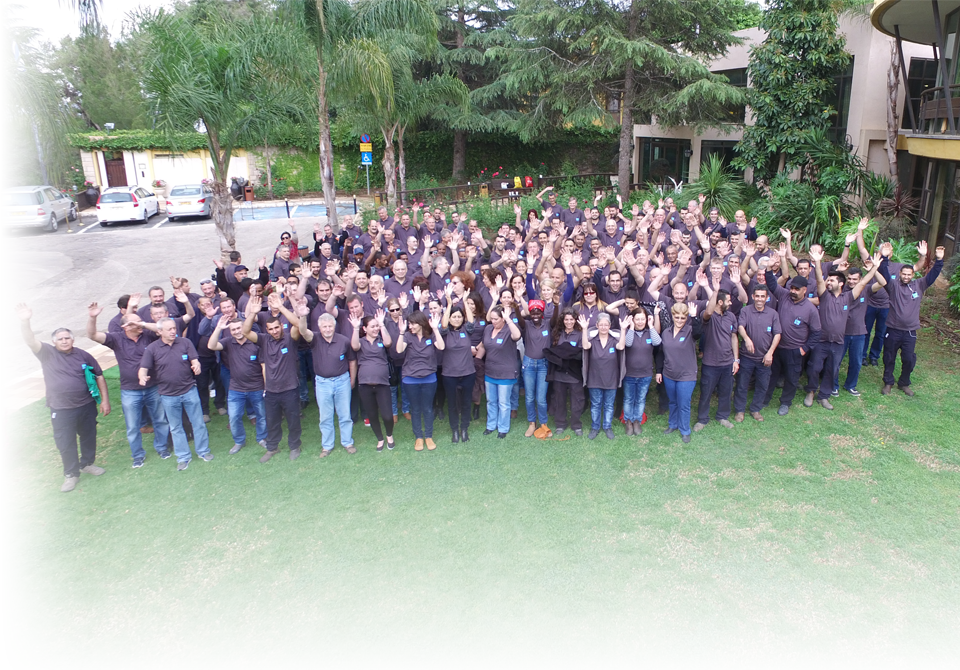 Kibbutz Cabri 2512000, Israel.
Phone: +972-4-9952611
Fax: +972-4-9952612
Email: cabiran@cabiran.com